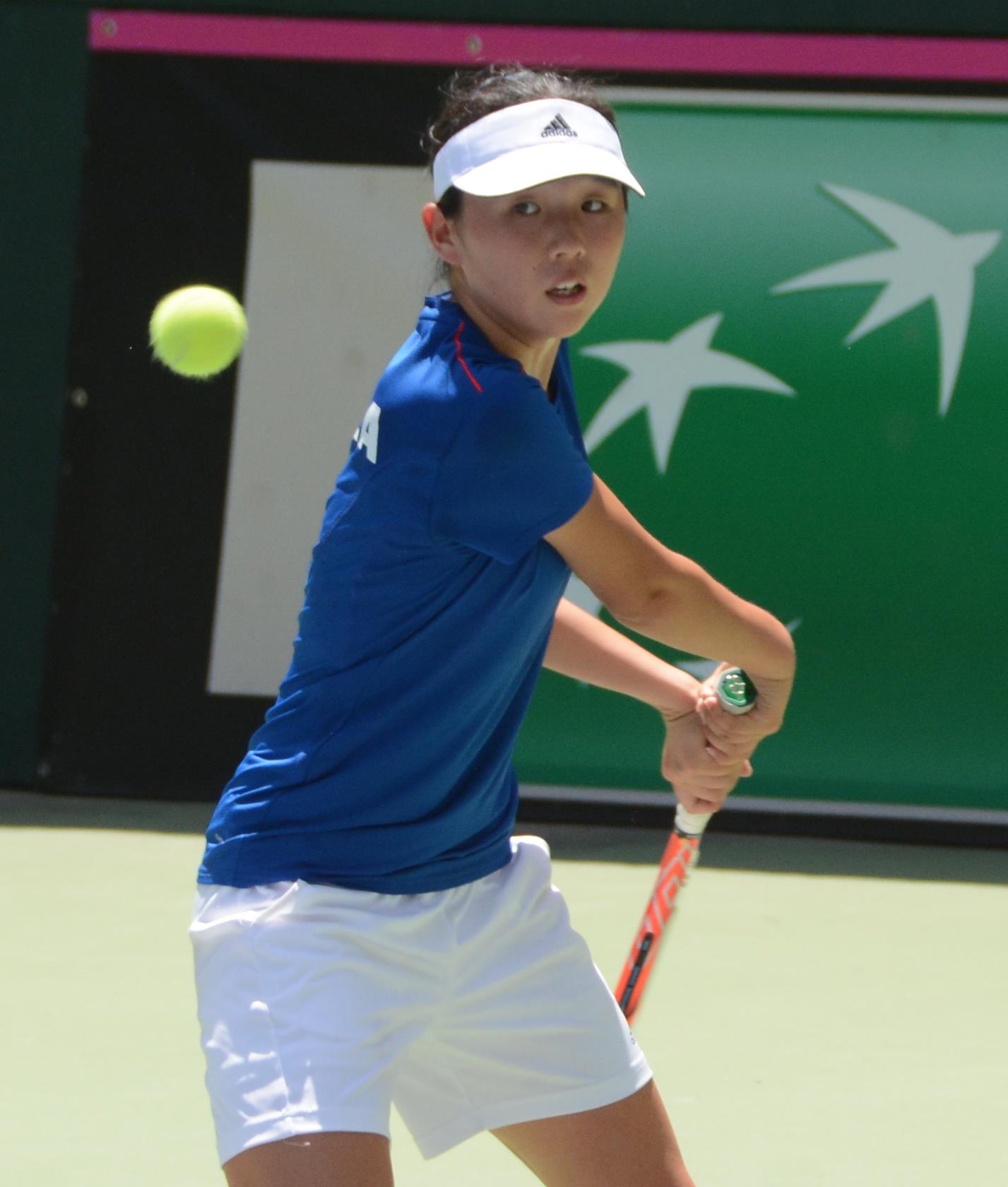 Sohyun Park of South Korea lifted the singles trophy after defeating the Italian, Nuria Brancaccio 6-4, 6-0 in finals of the second week of ITF Women 15K tournament held in Antalya.
In the previous week, Sohyun Park was beaten by Nuria Brancaccio in the semifinals 5-7, 0-6 before she defeated Su Jeong Jang in the finals by 7-6, 6-4 and       lifted the title.
The data collected about the match shows that the Korean managed to break her rival's serve 6 times, had an 81% effectiveness in the first serve, committed a solitary double fault and managed to win 62% of the points on her service. As for the Italian player, she managed to break her opponent's serve twice, had a 75% first serve, committed 2 double faults and managed to win 42% of the service points.
The second week of W15 Antalya took place on clay courts during the course of 8 – 14 March.
Comments are closed.