LATEST NEWS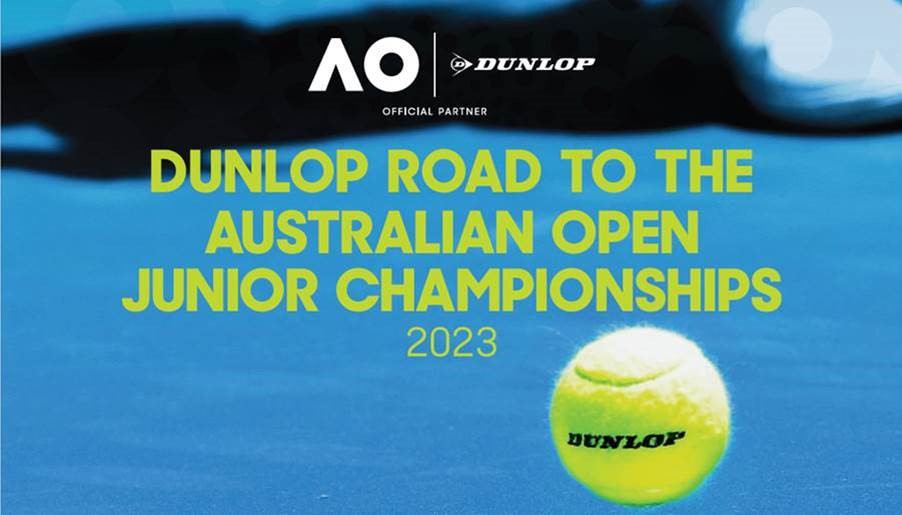 UPCOMING CALENDAR FOR 2022
ATP TOUR CHALLENGER
Christopher Rungkat of Indonesia captured the Men's doubles title at the Tata Open Maharashtra, Pune pairing with Andre Goransson beating third seeds Jonathan Erlich and Andrei Vasilevski 6-2, 3-6, 10-8.
The unseeded pairing saved six of seven break points in a tense championship match, with Rungkat firing a forehand return winner to clinch the trophy after 71 minutes. Goransson and Rungkat made their fifth appearance as a team, with a runner-up finish at the 2019 Hyogo Noah Challenger in Kobe marking their previous best result.
"We felt very happy as you could see at the end of the match. I couldn't believe it, but it happened," said Rungkat.
The Swedish-Indonesian tandem defeated two seeded pairings en route to the title. Alongside their final win against Erlich and Vasilevski, Goransson and Rungkat recovered from a set down to overcome fourth seeds Cheng-Peng Hsieh and Denys Molchanov in the first round.
"Both of us felt pretty great. This year, we started off in LA last week and played well. We came here and had a very tight first-round match. After that, we just felt great [during the] tournament," said Rungkat.
"It was a good choice [to play together]. We were deciding whether we were going to come here or not. We were in LA and we don't regret making the choice [we did]. It feels amazing," said Goransson.
Goransson and Rungkat gain 250 FedEx ATP Doubles Ranking points and split $30,900 in prize money. Erlich and Vasilevski receive 150 points.

Andrey Golubev and Aleksandr Nedovyesov claims the Open Quimper Bretagne Occidentale 2020

Kazakhstan's duo Andrey Golubev and Aleksandr Nedovyesov won the doubles title defeating Matej Sabanov and Ivan Sabonov of Crotia 6-4, 6-2, at the Open Quimper Bretagne Occidentale, France.

Caterpillar Burnie International 2020

Japan's Taro Daniel claim the Singles title at the Caterpillar Burnie International defeating No. 10 seed Yannick Hanfmann from Germany 6-2, 6-2 in one hour and 18 minutes, the tournament was held at the Burnie Tennis Club, Australia.
Daniel lifted his sixth ATP Challenger career trophy and took away from Australia $7,200 in prize money as well as 80 ATP Ranking points.

Chinese duo Zhang Ze and Gong Maoxin in finals, Bangkok Open 2020

Chinese duo Zhang Ze and Gong Maoxin got into the finals defeating Kazakhstan's Andrey Golubev and Aleksandr Nedovyesov 6-3, -7, 10-2. The duo will compete Gonzalo Escobar of Ecuador and Mexico's Miguel Angel Reyes Varela at the finals of the ATP Challenger Bangkok Open 2020.
7
6
8
7
6
5
total sites visits.