ITF Asia 12&U Team Competition Finals.
12 Sep 2023
ITF Asian Junior Championship
06 Sep 2023
ATF ADMINISTRATORS DEVELOPMENT WORKSHOP 2023
06 Sep 2023
WORLD TENNIS NUMBER- LIVE FOR ASIAN JUNIORS
06 Sep 2023
Top Asian Players Ranking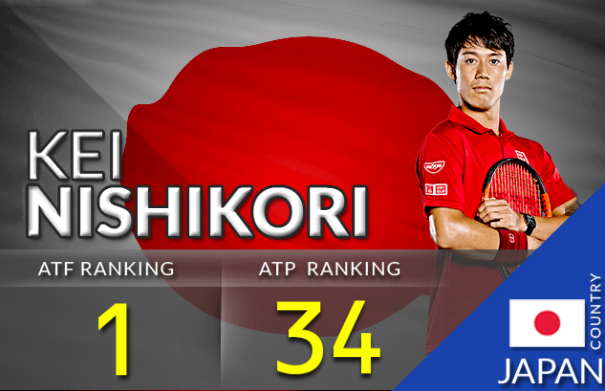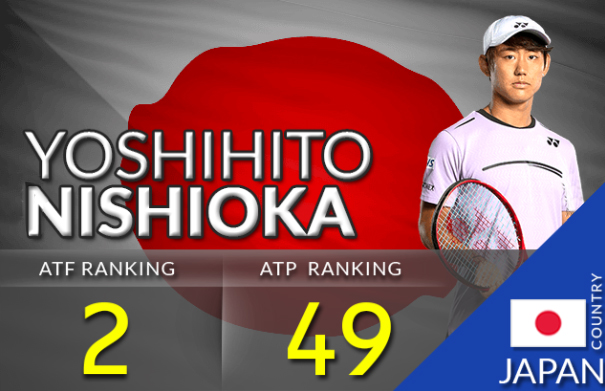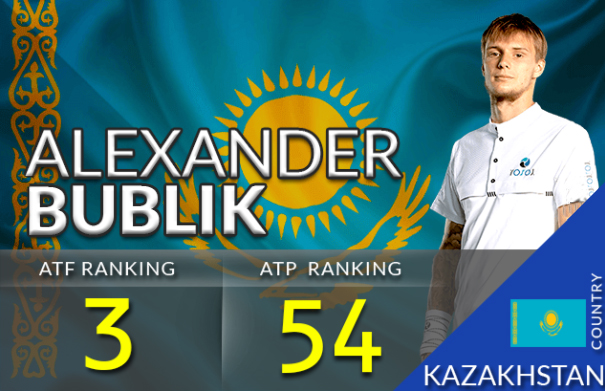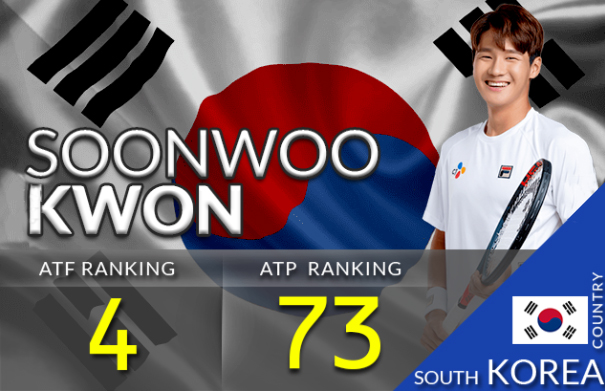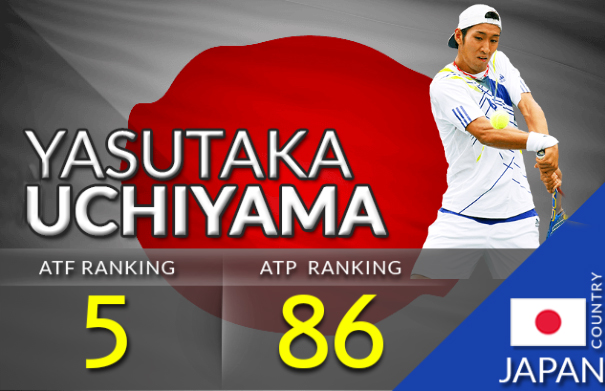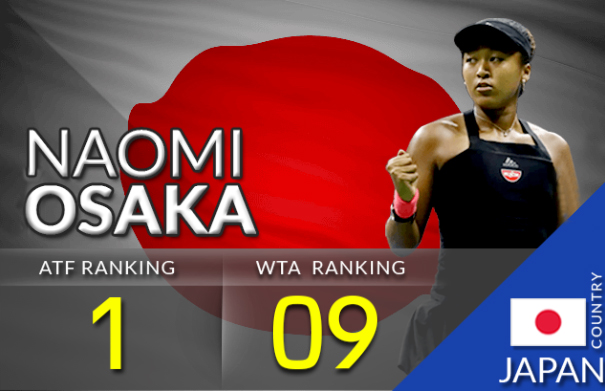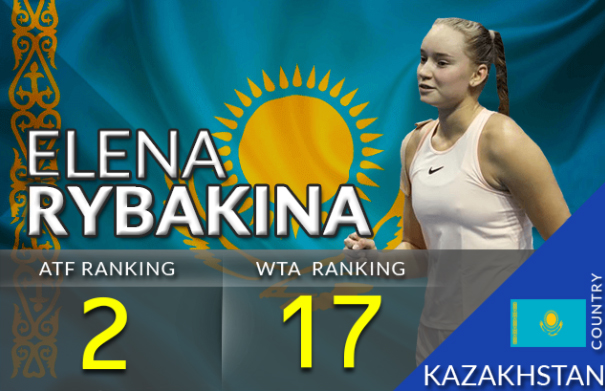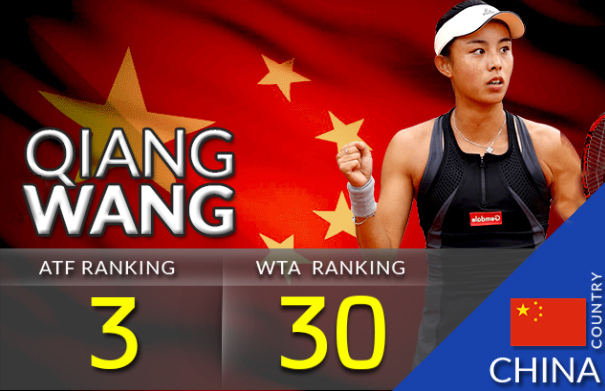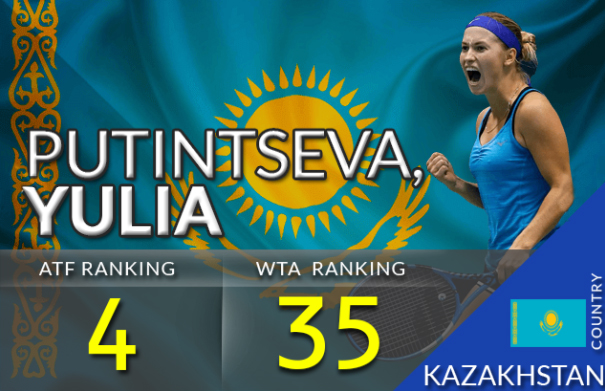 Results and ATP Tour Challenger
ATP
01 Sep 2023
Kazakhstan's duo Andrey Golubev and Aleksandr Nedovyesov won the doubles title defeating Matej Sabanov and Ivan Sabonov of Crotia 6-4, 6-2, at the Open Quimper Bretagne Occidentale, France.
ATP
01 Sep 2023
Japan's Taro Daniel claim the Singles title at the Caterpillar Burnie International defeating No. 10 seed Yannick Hanfmann from Germany 6-2, 6-2 in one hour and 18 minutes, the tournament was held at the Burnie Tennis Club, Australia. Daniel lifted his sixth ATP Challenger career trophy and took away from Australia $7,200 in prize money as well as 80 ATP Ranking points.
ATP
01 Sep 2023
Chinese duo Zhang Ze and Gong Maoxin got into the finals defeating Kazakhstan's Andrey Golubev and Aleksandr Nedovyesov 6-3, 6-7, 10-2. The duo will compete Gonzalo Escobar of Ecuador and Mexico's Miguel Angel Reyes Varela at the finals of the ATP Challenger Bangkok Open 2020.
Follow Us
Don't Miss Our Scoial Media and Stay Up-to-date.
View this post on Instagram