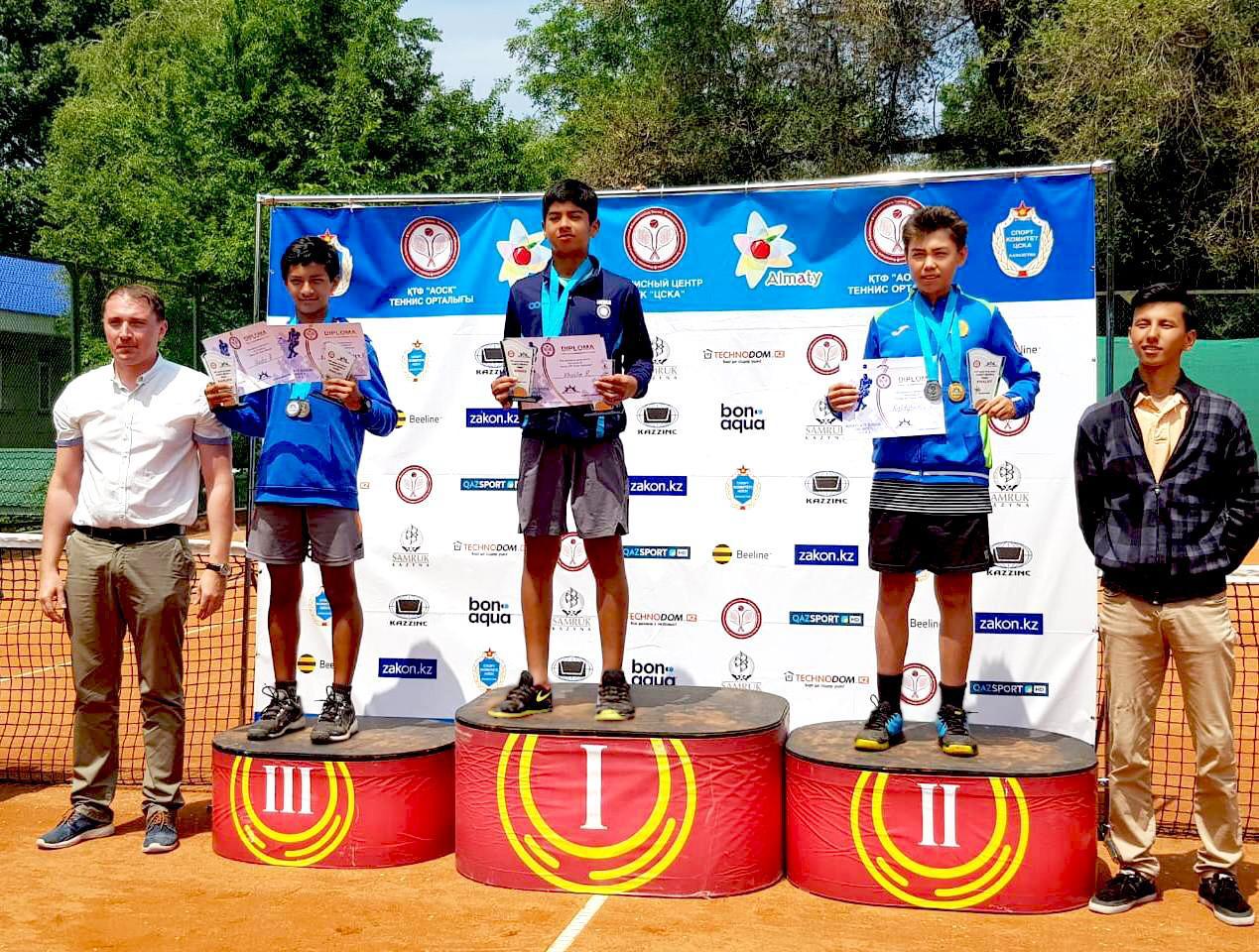 Rushil Khosla from India proved too good for his opponents in the above tournament. He won the tournament without dropping a set and defeating his doubles partner Danir Kaldybekov (KAZ) 60, 61 in a one-sided finals. Later Rushil and Danir combined well to win the doubles crown by winning the doubles final 62, 64. Double crown in the tournament will make Rushil climb up to top ranking in the ATF U14 rankings.
Girls section was no different, with the top seed Karina Jumaznova (KAZ) winning the tournament without dropping a set defeating compatriot Asem Shoybek easily 62, 63. Karina too earned double crown at the tournament, when she later won the doubles partnering Sati Aubairova. Successful outing at the tournament helped Karina move upto number 2 in ATF 14 & under rankings
Comments are closed.