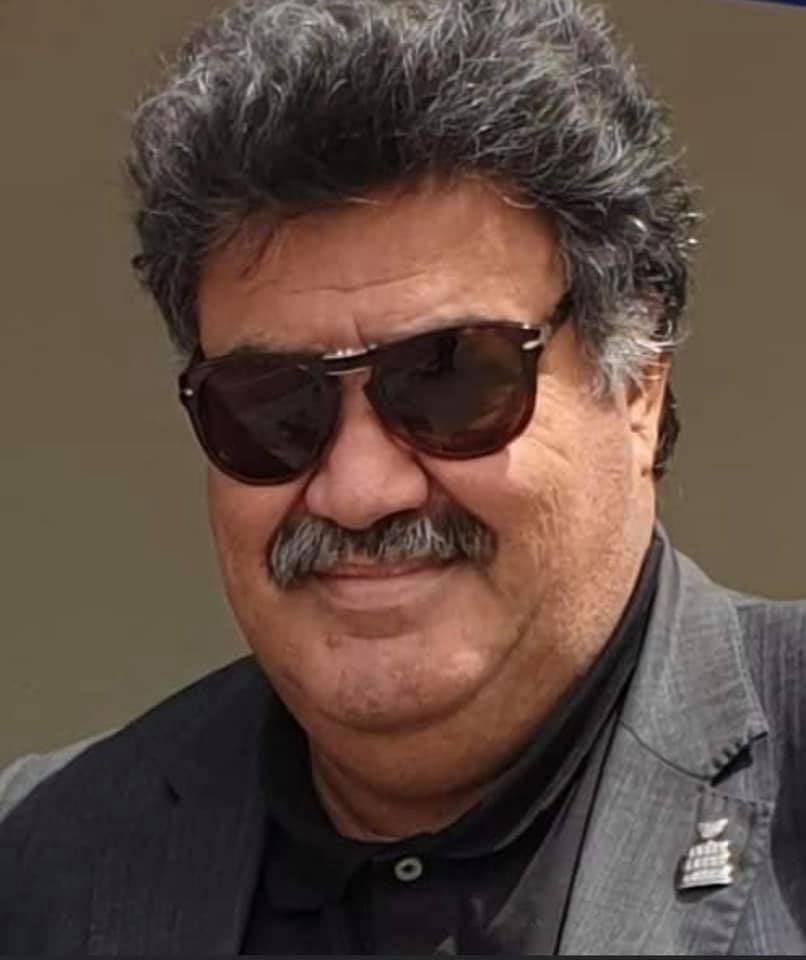 Asian Tennis Federation is deeply saddened to learn of the death of Slah Bramly, the National Technical Director at Tennis Emirates (UAE), who passed away on 30 September at the age of 60.
Asian Tennis Family will deeply miss the loss of an experienced tennis enthusiast and tennis administrator. Many of the friends and ATF staff members who had pleasure of working with Bramly, would remember him as a cheerful, hardworking and a true professional gentleman.
Bramly had held the position of National Technical Director at Tennis Emirates for a long stint of 19 years and dedicated his life to the sport, enjoying success on court as both a coach and team captain before turning to the administrative side of the game.
A tournament director at numerous ITF events in both UAE and Tunisia over the past three decades. An instrumental influence in the development of a number of Davis Cup and Billie Jean King Cup players in Tunisia and the UAE since 1980, he also helped develop tennis facilities and increase the number of tennis courts in the Tunisian capital.
May his soul rest in peace.
Comments are closed.