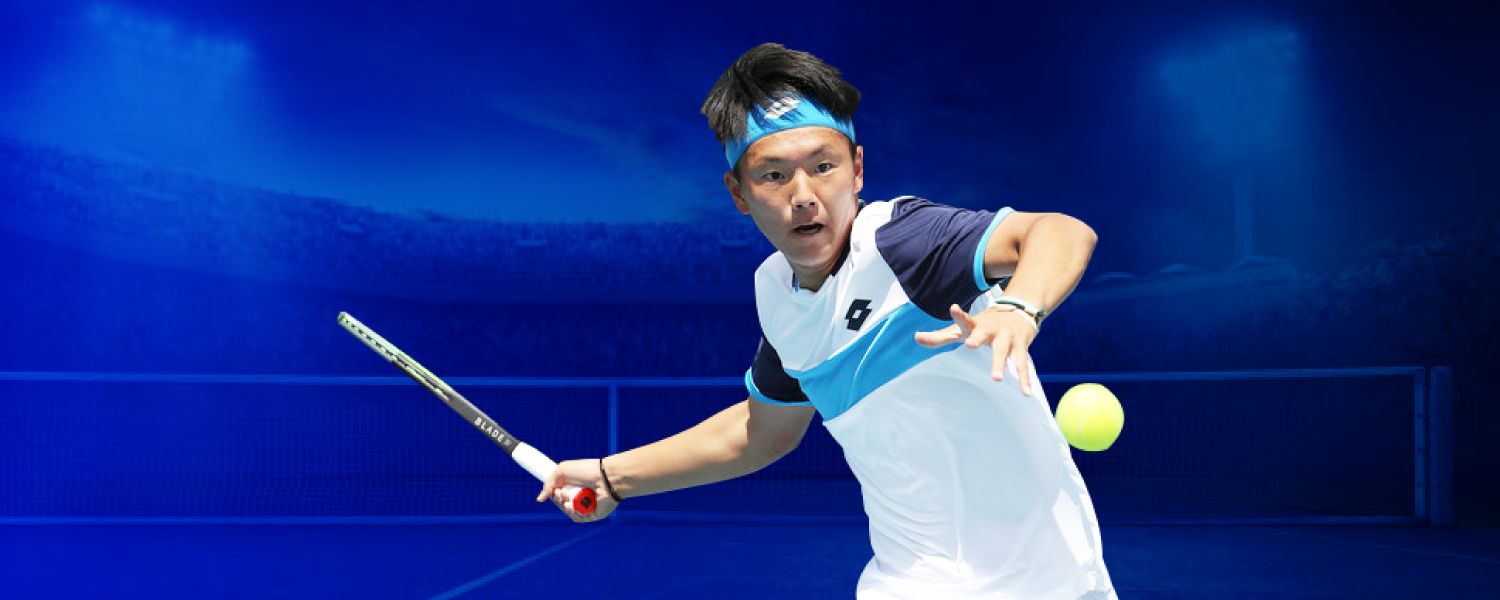 China's Li Hanwen celebrated the maiden Grade A titles of his career as the historic Banana Bowl marked its 50th anniversary. The tournament was held from 10th – 16th Feb in Brazil.
Li, who reached the second round of the boys' draw at January's Australian Open made very little impact at Grade A level previously.
But this time, the 17-year-old made light of past results and bulldozed his way to the final where he overcame top seed and home favourite Natan Rodrigues, who was forced to retire after the first set. Li was leading 6-4 at the time.
Li Hanwen navigated the entire tournament without conceding a set, defeating Valentino de Pellegrin, Matheus Costa Paiva, Luka Petrovic, Bruno Kuzuhara and Roman Andres Burruchaga along the way.
In the Girls category, Kalieva Elvina of USA, who was seeded No. 8 in Criciuma, was similar to Li who had never previously progressed beyond the quarter-final of a Grade A event, but advanced to the final of the girls' draw without dropping a set.
Only in the final, against unseeded Spaniard Leyre Romero Gormaz, was a third set required, with the duo trading 6-1 scorelines before Kalieva administered a knockout blow. Kalieva won 6-1, 1-6, 6-3 to claim the title.
Daianne Hayashida, Leyla Fiorella Britez Risso, Matilde Paoletti, Julia Garcia and Sabina Zeynalova were earlier left trailing in Kalieva's wake as the 16-year-old sealed a first title since the Grade 4 event at South Carolina in November 2018.
The boys' doubles title was claimed by Italy's Luciano Darderi partnered Gustavo Heide of Brazil defeating American duo Dali Blanch and Venezuela's Lorenzo Claverie 6-2, 6-3.
While in the girls' doubles, Argentina's Ana Geller and Guillermina Grant of Uruguay were crowned champions after dispatching Ecuador's Mell Elizabeth Reasco Gonzalez and Solana Sierra of Argentina 6-4, 6-4.
Comments are closed.