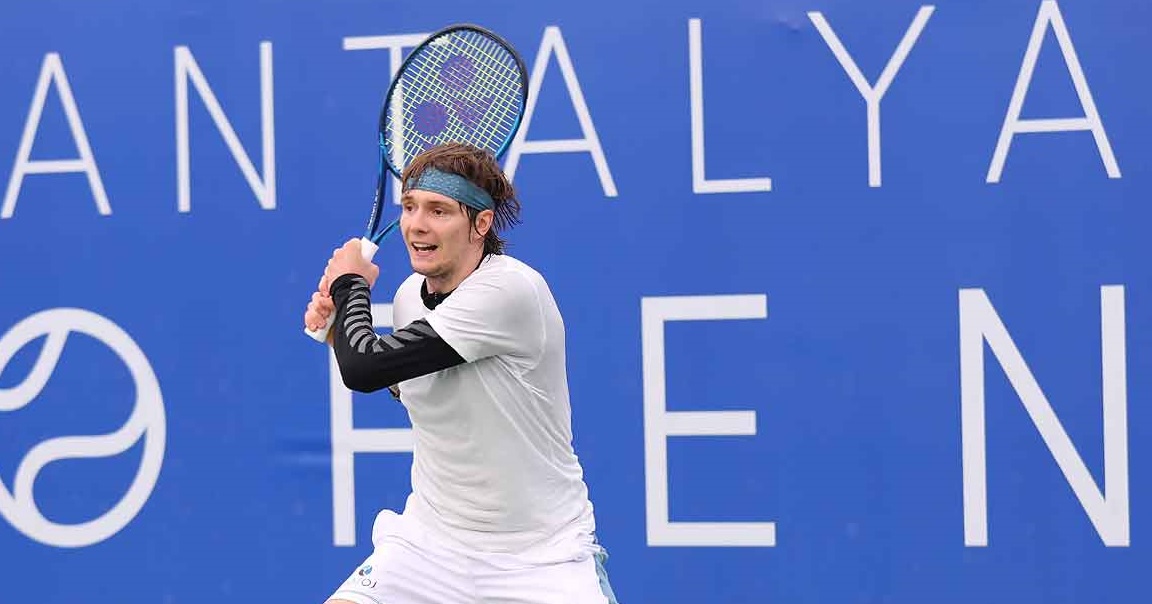 Alexander Bublik retired in the final of Antalya Open against Aussies player on Wednesday, 13th January. The fourth-seeded Australian was leading eight seed Alexander Bublik 2-0 in the first set, when the Kazakhstani retired after seven minutes of the final.
Bublik attempted to play after extensive physio, but had twisted his right ankle on Tuesday in his semi-final victory over Jeremy Chardy of France.
The World No. 49 told ATPTour.com, "I twisted my ankle yesterday and finished with an adrenaline rush for the best win of my life. I was so lucky to win. I tried to play. I was in the physio room for three hours yesterday and I tried to get ready for the match today. It's hard for me in my third ATP Tour final, and I've never gotten the win."
Comments are closed.