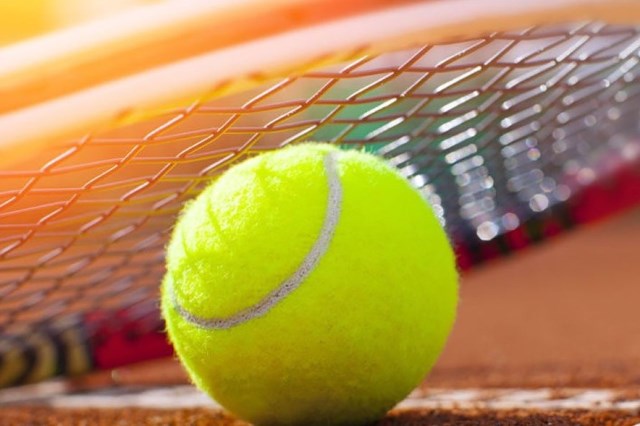 Asian Tennis Federation has announced a six-week postponement of all tournament activity in response to increasing health and safety concerns relating to the current COVID-19 pandemic.
The move brings the Asian  Tennis Federation in line with the sport's governing body, the International Tennis Federation, and the ATP Tour, both of which made similar announcements on Thursday.
All Asian Tennis Federation events scheduled until (and including) the week of April 20th will therefore be postponed with immediate effect.
Asian Tennis Federation  has been closely monitoring the situation across the region and has been in regular consultation with local authorities, governments, national associations and tournament organisers.
Asian Tennis Federation  will continue to support all tournament organisers as we attempt to re-establish the calendar and find new dates for the events affected.
The health and safety of the  players, coaches, parents spectators and  tournament staff is on top of priority list of Asian Tennis Federation. ATF will continue to monitor the situation and will endeavour to ensure that its events can return to normal operations as soon as is safe to do so.
Comments are closed.