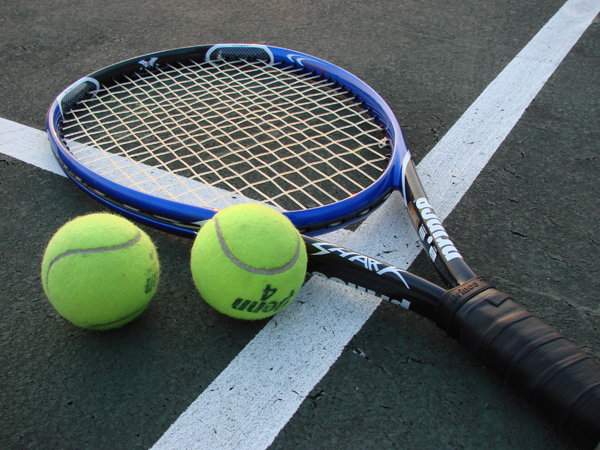 Asian Tennis Federation is joining the International Sport's governing body, the ITF, and the Professional Tours, the ATP and WTA in announcing a suspension of all tournament activity until Monday June 8th, 2020 in response to the COVID-19 pandemic.
Asian Tennis Federation had earlier suspended all the tennis activities till and inclusion of week of 20th April 2020.
Asian Tennis Federation will make sincere efforts to ensure that as many tournaments as possible can be rescheduled for later in the year.
Asian Tennis Federation office remains open for business as usual, with staff currently working from home and the ATF staff would be available on emails for any assistance.
Comments are closed.