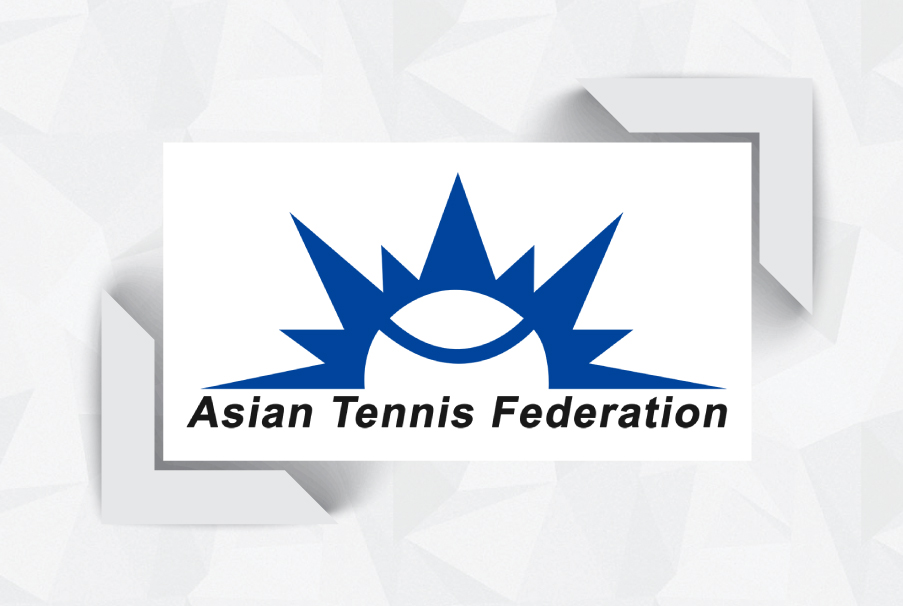 Asian Tennis Federation had already suspended all the tennis tournaments and tennis related activities till Monday 8th June 2020, keeping in line the decision of ITF/ ATP/WTA with the evolving situation of covid-19 across the globe.
The above effected cancellation of all the tournaments from the week of 16th March 2020 till 7th June 2020 effectively means no ATF 14& under tournaments for a duration of 12 weeks.
ATF office is keeping a close watch on covid-19 situation and we do sincerely hope that the situation improves soon so that the tournaments can start for the benefit of the Asian players.
At the same time ATF has decided to freeze the Asian 14 & under rankings and there will be no further rankings released beyond the last release of rankings dated 9th March 2020.  You would have already received communication from ITF where in the ITF rankings have been frozen along with the ATP and WTA rankings as well.
The ATF office is working on further modalities on how to relaunch the rankings after this gap in the fairest possible manner and keeping in mind the interest of the players . We appreciate  your patience and  allow us some time to find the best solutions.
Please do not hesitate to contact ATF office for further query.
Meanwhile, we do hope you are staying healthy during this difficult period.
Comments are closed.