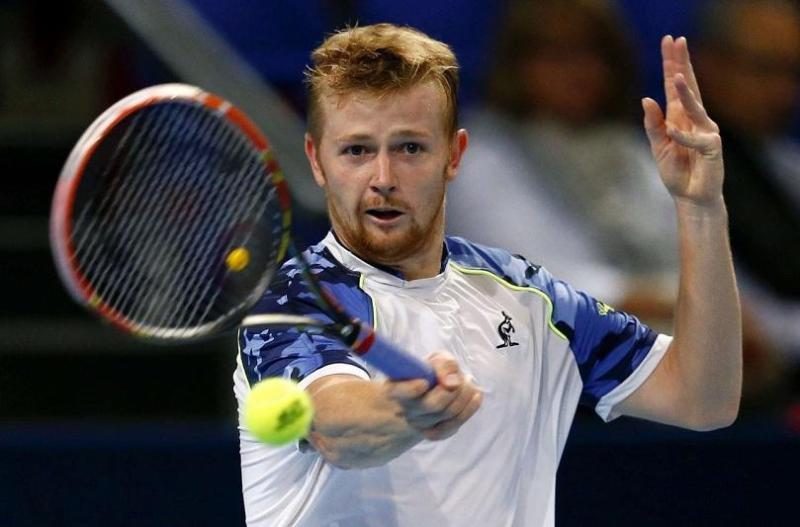 Andrey Golubev of Kazakhstan partnering with Croatian Marin Cilic have reached the quarterfinals of the men's doubles event at the Gonet Geneva Open, ATP 250 in Switzerland.
In the first-round match Golubev and Cilic stunned wildcard duo Arthur Cazaux from France and Hanwen Li from China in straight sets 7-6, 6-3. The match lasted for 1h 23 minutes.
The Kazakh-Croatian tandem hit one ace and made no double faults, while the French-Chinese duo fired five aces and made one double fault.
Golubev and Cilic will now face 3rd-seeded South African Raven Klaasen and Japanese Ben McLachlan in the quarterfinal.
Other Kazakh player, Aleksandr Nedovyesov pairing with Andrea Vavassori from Italy moved to quarterfinals of men's doubles event of ATP 250 Open Parc Auvergne-Rhone-Alpes Lyon, France.
Kazakh-Italian duo stunned the 3rd seeded Kep Skupski and Neal Skupski from Great Britain in round 16 by 7-6, 6-3.
Comments are closed.