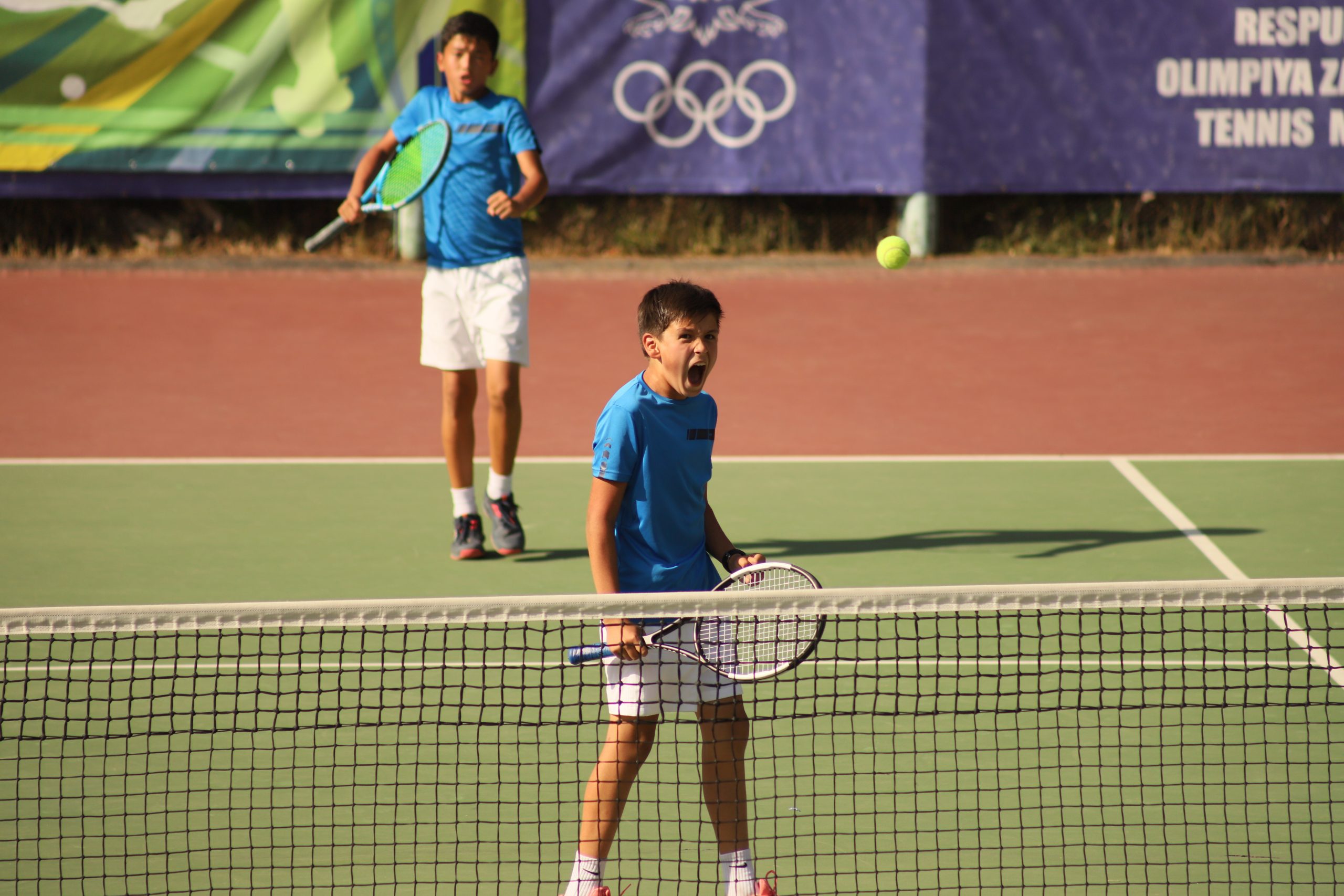 The ITF Asia 12 & under team competition finally got underway with the Regional qualifying event for Central Asia being hosted in Tashkent, Uzbekistan.
The event played at Olympic Tennis School, Tashkent , saw 4 teams each in boys and girls event , who played over 3 days to reserve a spot in the finals to be played later in Kazakhstan. It is encouraging to see that 4 teams took part in the event, while the world is still struggling to come out of the grip of covid-19 pandemic.
Teams from Kazakhstan, Uzbekistan, Tajikistan and Kyrgyzstan took part in the tournament, which was played as a single round robin format and the 2 top teams at the end of the tournament booking the spot in finals.
Traditionally the 2 top teams of the region, Kazakhstan and Uzbekistan lived up to their reputation and made way to the finals .
Day 3 of the tournament was the most exciting one , where in the eventual positions were to be finalized, even though the 2 teams to qualify for the finals were already decided by the end of day -2 , the fight was still on to decide the numero uno spot.
In the boys event the eventual winner was the host nation, Uzbekistan, who defeated Kazakhstan in a very close tie coming back from a deficit of 0-1. Robert Kaminskiy gave Kazakhstan a wining start by defeating Alan Zinatulin 62, 62. However Akmal Abdullaev leveled the things for the host nation by straight set win over Rodion Traigei -63, 62. This took the tie to the deciding rubber of doubles. Akmal combined with compatriot Abdulkhodiy to defeat Robert and Yerkezhan , after being being a set down, in the match tie break- 26, 64, (10-7).
Kazakhstan , however avenged their loss to Uzbekistan in boys event , by clinching the top spot in the girls event , when their girls team eased past Uzbekistan by 3-0.
| | |
| --- | --- |
| FINAL STANDING -BOYS | FINAL STANDING -GIRLS |
| Uzbekistan | Kazakhstan |
| Kazakhstan | Uzbekistan |
| Kyrgyzstan | Tajikistan |
| Tajikistan | Kyrgyzstan |
Comments are closed.