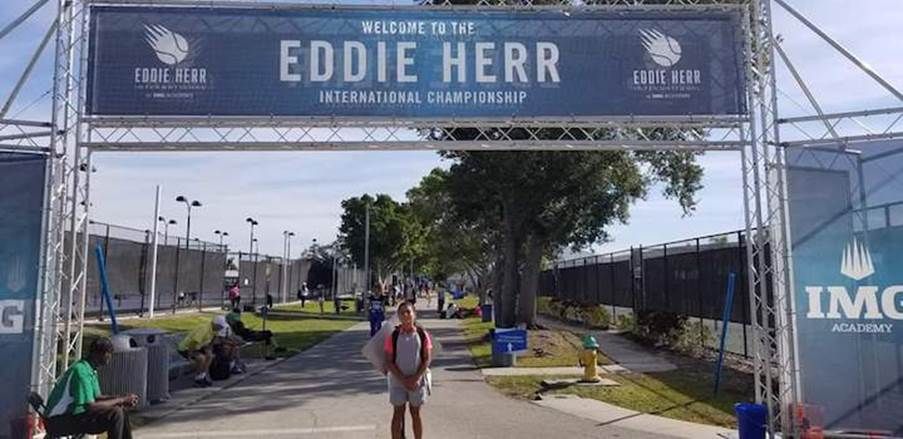 Asian Tennis Federation is glad to announce that Grand Slam Player Development Program (GSPDP) International 14&U team to Florida will be travelling this year. The GSPDP/ITF 14&U team initiative was launched in 2018 and was further successfully organised in 2019 and 2021. ITF is pleased to announce the team for 2022 which will include 6 boys and 6 girls from all across the World.
Asia will have an opportunity to send the best 14&U boy and girl to compete against the top 14&U players in the world at the Eddie Herr and Junior Orange Bowl tournaments held in Florida, USA, and also participate in a coaching camp.
Asian Tennis Federation will nominate the top ranked boy and girl based on ATF 14&U rankings to be part of this GSPDP touring team. The rankings as on 26th September 2022 will be taken into consideration for the selection.
The tentative schedule for the tournaments is as follows.
24th November to 27th November – Training Camp (24th to 27th December)
28th November to 3rd December – Eddie Herr 14U (deadline 10th/11th Oct)
4th December to 11th December – Alternative competition (TBC)
13th December to 20th December – Orange Bowl (deadline 17th October)
ATF office will get in touch with the National Federation of the selected boy/girl directly with further information after the selection ranking is released.
Comments are closed.