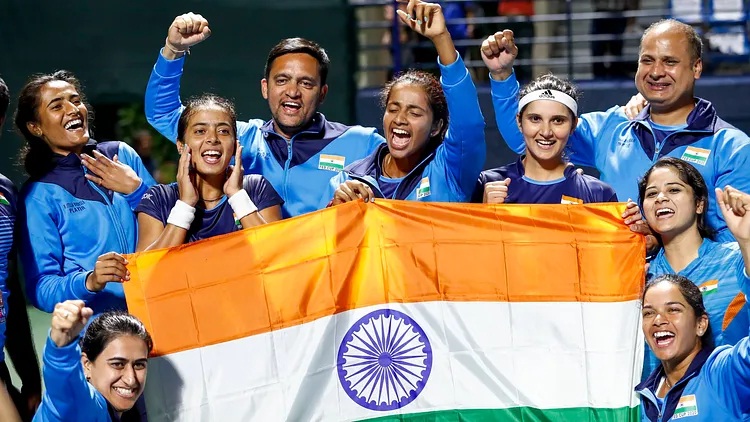 The Asia Oceania Group I finally took place in Dubai . The round robin format played at the Dubai Duty Free Tennis Stadium had 6 Asian Nations in fray.
The format which was played over 5 days, saw the top 2 nations after the round robin play advancing to the Play Offs. China, India, Korea, Chinese Taipei, Indonesia and Uzbekistan were all in running to grab the 2 spots of Play Offs.
China proved too strong to their other Asian counterparts. They defeated all the nations easily to finish at the top of the pool . In fact china lost only 1 match to Uzbekistan in the entire tournaments. China advanced to Play offs .
India was the 2nd team to qualify for the play off. Team India finished 2nd in the pool after winning a close tie against Indonesia, which decided the 2nd position in the pool.
India and China will be playing in April either against Latvia or Netherlands in a away tie.
Comments are closed.