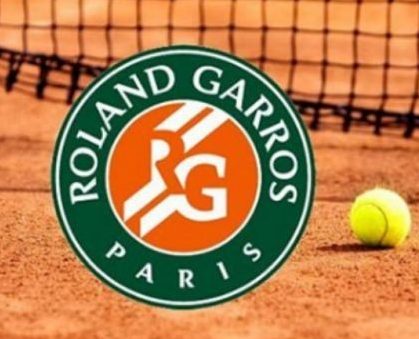 Asian Highlights at Roland Garros 2019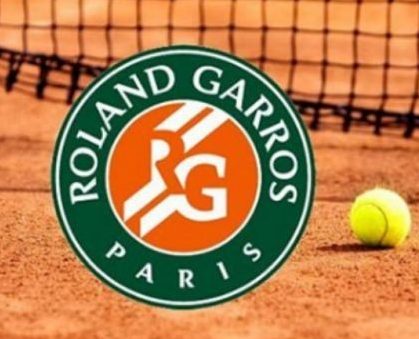 Les Internationaux de France de Roald-Garros , is the official name of the clay court Grand Slam , which is popularly know as "French Open" or "Roland Garros".
Rafa is undisputed king at Roland Gaross, and he proved it yet again by winning the crown a record 12th time. The record will a difficult task to for the modern tennis players to tumble.
2019 saw many Asian players competing at the toughest Grand Slam , where in long matches and peculiar clay court techniques take front seat.
Kei Nishikori from Japan , is a consistent performer at the Grand Slam events. Kei for whom clay is not the most preferred surface, making it to the Quarter Finals at 2019. Roland Garros is a no mean achievement.
Kei, set up a exciting Quarter's meeting with king of clay- Rafael Nadal, after hard fought wins in long 3rd and 4th round matches.
Long matches in the previous rounds , did take its toll and Kei was completely out of steam in this match against Rafael. Kei, took a medical time out as well during the match but that too did not work for him and he lost 16, 16, 36. Nadal with 29 winners and comparatively less unforced errors did not give anything to Kei to celebrate this Quarter Final encounter.
Kei, has done Asia proud by being such a consistent performer in last few years and is being looked upon by many youngsters as a guiding force in their professional career as a tennis player.
In women's section , much was expected from Naomi Osaka, reigning US Open and Australian open Champion and number 1 ranked women player and who was given the top seeding at 2019 Roland Garros. Naomi did not have a great start to the Grand Slam, and was on the verge of an early 1st round exit, however she made a remarkable come back and won close opening round by 06,76(4), 61. However her luck did not last very long and she made an unexpected 3rd round exit by losing to Katerina Siniakova (CZE) 46,26.
Men's doubles did not have much in store for Asia, with most of the doubles players having an early exit. Mikhail Kukushkin (KAZ) along with his doubles partner J. Vliegen (BEL) was able to reach to Quarter Finals.
Women's doubles has some incredible results for Asian fans. Chinese duo of Zheng Saisai and Duan Yingying having reached their maiden Grand Slam doubles final. Starting the tournament as unseeded team they combined well to defeat 3 seeded teams en route to the finals. The result is a no mean achievement for the duo who are in their first ever grand slam doubles final. The Chinese pair however ran out of steam in the finals and lost 26, 36 in a rather tame battle.
Mixed doubles brought in much of cheer for the Asian fans, with Latisha Chan from Chinese Taipei, winning the Mixed doubles title at RG partnering Ivan Dodig (CRO), in a hard fought finals by 61, 76(5).Latisha has already had some excellent results in doubles. Having won 2 grand slam doubles titles already, she added her 3rd Grand Slam title with this win in 2019 Roland Garros.
Asian Juniors are knocking the doors of world tennis in a big way. The results in boys and girls juniors at Roland Garros, proves that statement correct.
S Mochizuki from Japan reached Semi Final in boys event at RG and lost a close match to TA.Kodat (USA).
Q. Zheng (CHN) achieved the same feat in Girls event , reaching the Semi Finals in hard fought 3 set match to E Navarro
Comments are closed.